www.echucacaravan.com.au
Ark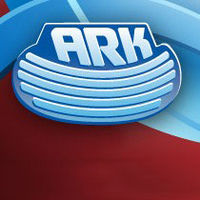 Ark Corporation is a privately owned Australian company which designs innovative and functional products to meet the needs of its dynamic industry.
Established in 1978, the first product manufactured was tow balls, and in no time Ark was the one of the leading suppliers with the largest range of towing and trailer accessories in Australia. With over 30 years of experience, Ark is at the forefront of its industry supplying a diverse range of quality and innovative products for the OEM and aftermarket sectors.
Arks successful growth throughout Australia has allowed continued expansion into overseas markets, promoting our brand of Australian designed products in markets hungry for innovation, such designs like our Ark Powerpack which won a Global Media Award at the SEMA SHOW 09 in Las Vegas.
Ark Corporation has established a reputation for quality, reliability and innovation, and will continue its commitment to the industry.